50+ Film Grain Assets For Your next video
BURNS
Custom made Burns to use as accents or transitions in your edit.
MODULAR FLEXIBILITY
With over 50 drag and drop layers, you can build your texture to be as heavy or subtle as you like. Some projects call for an intense, run through the dirt kind of look whereas others just need a light grain and a few specs of dust here and there. Add more, add less, you decide.
Scribble Accent Asset List
Accents x9
Burns x12
Dust x7
Flickers x3
Frames x2 styles per aspect ratio
Grain x4
Hairs x5
LUTs x5
Muddy x2
Scratches x4
Templates x5
Vignettes x2 styles per aspect ratio
How Will I Receive My Files?
Upon purchase, you will be sent an email of download links that gives you the option to download each link individually from your browser. Files are broken up into zip folders.
ARE THESE ACTUAL FILM GRAIN SCANS?
No. In order to simulate film grain texture and break it down into layers, making this pack as modular as possible, every layer has been created either digitally or with texture scans.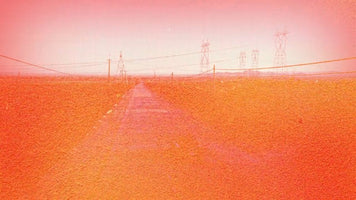 Film Grain Builder
$29.00
Build your own film grain look with all the layers you would ever need, whether you want a dirty grindhouse feel or just an extra smooth and subtle cinematic touch.
-footage from the short film "Flat"
Features
Over 50+ assets including Grains, LUTs, Burns, Dust, Flickers, Frames, Hairs, Scratches and more.Pre-built Templates for Adobe Premiere and After Effects.

HD: 4444 Prores and MP4 at 1920 X 1080, 23.976p
4K UHD: 4444 Prores at 3840 X 2160 + HD, 23.976p
View Details